Season Of Love. Choosing A Dress Online // #sp
Thursday, January 17, 2019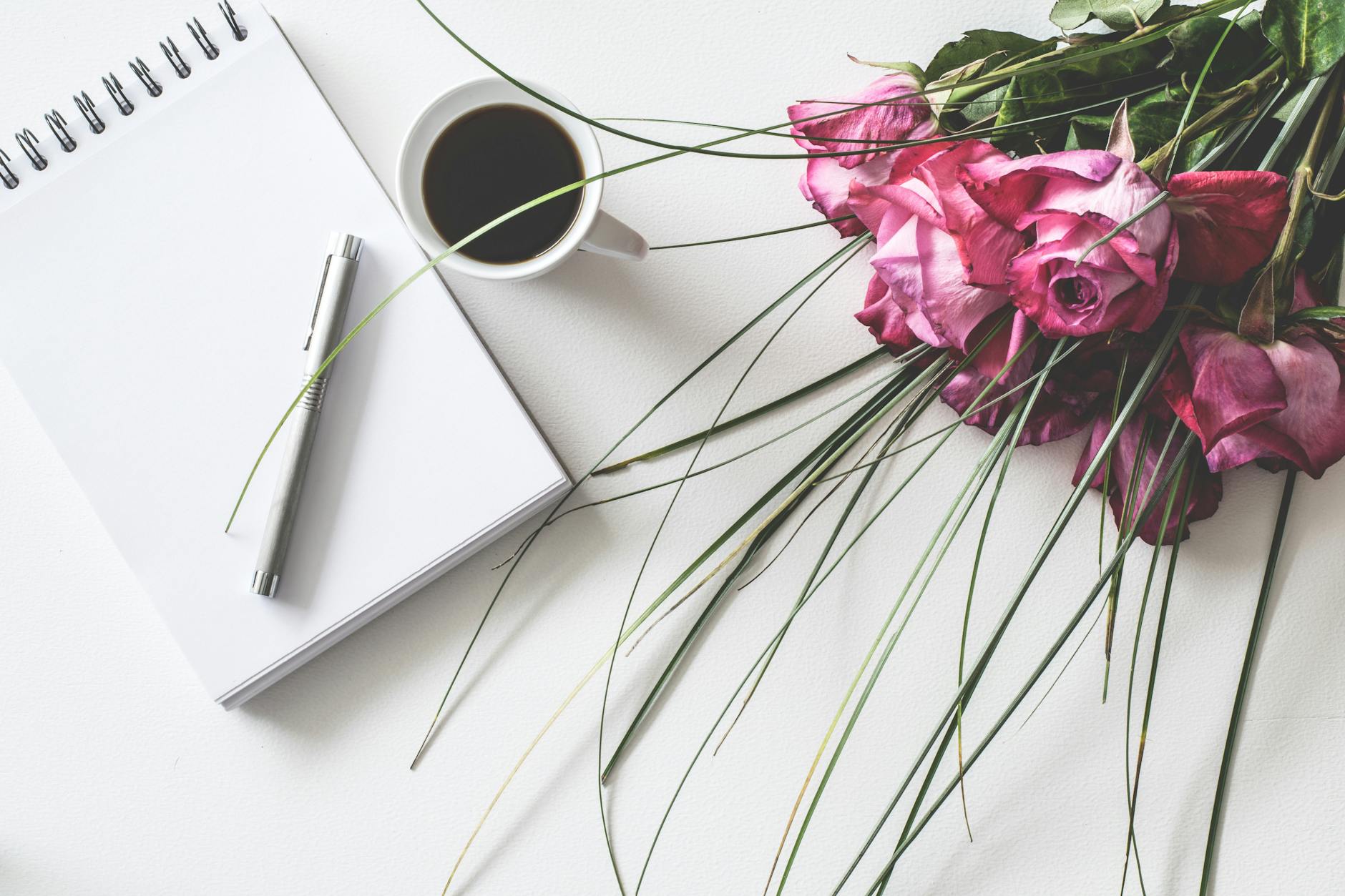 Happy new year to all of you - it seems like January is literally slipping away as if Christmas wasn't yesterday. I don't know what you're hoping for this new year but what I do know is that this is going to be of blessings and new beginnings - my prayer for this year was that 2019 would be a year of an abundance of growth. Setting new years resolutions hasn't ever sat well with me, purely because I know once they're set we usually only look at them for the first couple of months if not weeks of the year. Setting goals instead for me appears more systematic, allowing for me to divide them according to each season of the year. But, what I do know is more people are getting married and engaged - awaiting probably one of the biggest days in life which of course is your wedding day. Next month is observed as one of love and romance, so I've teamed up with the people at OKDress -
https://www.okdress.co.uk/
- to help any of you browsing for your dress.
OKDress is an online wedding boutique showcasing a huge range of dresses to fit every brides style - from the traditional to the modern they've got a huge catalogue to choose from. Their size guide helps to take the ease off of ordering a dress online and allows you to find the right fit of dress - you can even chose to have a custom size of the dress which I would recommend to ensure the best sizing. If you don't want the typical white/ivory for your dress, what's great about OKDress is that you have full power over the making of your dress even down to the colour. Online shopping has become so normalised now that getting your wedding dress online just doesn't seem that out of the ordinary.To chose a dress online I would recommend collating a collection of ones that you gravitate to - envision what styles mirror the kind of person you are. I've pieced together some of the styles that pop out to me, all under £500 which is hard to find. If it's not your wedding day then the site also has a collection for wedding guests and bridesmaids too. The struggle of looking can be hard so here are the picks that popped out to me:
Champagne with church train

- also comes with a detachable skirt - soft lace allows for more movement with this style of dress. Modern approach to the traditional dress.


This

beaded lace applique dress

accentuates the silhouette, the champagne and blushing pink options would look amazing against medium/dark complexions
Traditional

white applique tulle dress

allows for your figure to be a prime focus, with the drama of a ball gown still in the dress.
A line Bardot Style Dress

- The fit of the dress is beautiful coming out at the waist with the applique bringing it all together. I picked this one out for a more conservative feel but with a bit of shoulder clavicle - which I love as a cut in general anyway.


Choosing a dress online can be hard but honestly the people at OKDress take the pressure off, supporting you and allow for tailoring to ensure the perfect dress for your big day. Take time to browse through their catalogue of dresses and enjoy the process.