Get Your Ishh Together.
Monday, May 01, 2017
Babygirl stop stressing! Get organised!
Happy Bank Holiday Monday guys - I hope you're enjoying your well earned day off. For the longest time I've always been an organised person, it makes me feel good you know - some people liked to draw on walls, I liked to organise my teddy bears. It's a trait of mine but I believe you can make it a habit, especially at school or college etc. Exam season is here and keeping on top of your revision is becoming more crucial than ever before - I know because I'm feeling it more than ever now. So, since things that are aesthetically pleasing help me remain calm and organised - I thought I'd construct a list of my fave items to keep me sane this exam season (click to buy):
1.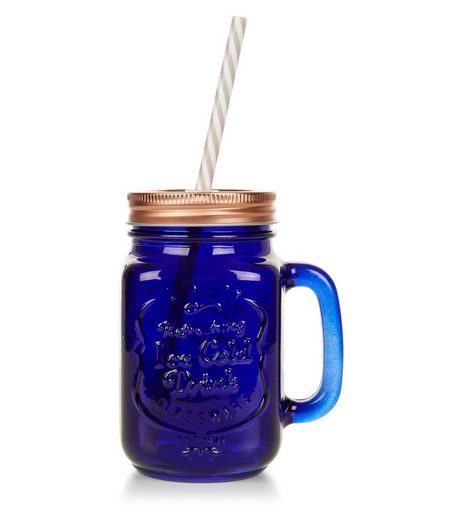 During exams keep as calm as possible - honestly it's appears deep right now but remember what you're aiming for. Right now everyone's handing in their dissertations, starting their GCSEs or A levels and the tension is HIGH. Support each other because at the end of the day, you want to be successful together. Be blessed loves.