B A C K T O S C H O O L : F O R T H E O L D E R S
Tuesday, August 26, 2014
hello world,
I hate to say it but schools in a matter of days for me and I feel the need to do a post for al of you guys going into uni,college, sixth form or for any of you who have non uniform.
All items are under £20 ( images are not owned by me )
The Business Student:
For the clever ones among us who are studying business or law etc. here are some staples that I think you'll all need in the coming year :
1.
A pair of black slacks make everything look smart and they're really practical which helps whatever the situation. I love these ones from H&M they're smart and the gold detail adds an individual look to the ordinary pair of slacks.
colours: 4 other options on sale at the moment for £5
2.
A shirt is an essential staple piece in your wardrobe, any colour and design depending on your style they usually look smart and presentable. This one has a vertical pin stripe which looks really bright. Also from H&M.
colours: 2 additional prints
3.
shooooeeeeeeessssssss.... I love shoes but finding a shoe that isn't the normal loafer or black heels for a student can be quite irritating. ASOS do great shoes for under £20 and these were on of them. If you're not to sure about them watch the catwalk that's what changed my mind about them.
The Sports Student:
For the active lot among us who enjoy sports rather than watching it and have chosen this as a career here are some items that will cater your sporting needs.
1.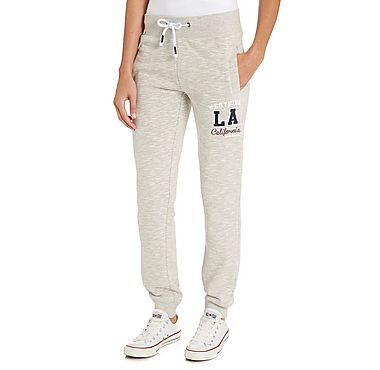 A basic pair of joggers are essential they're super comfy it'll be like you're in pj's. These are soft and look smart not baggy which is great.obvs.
2.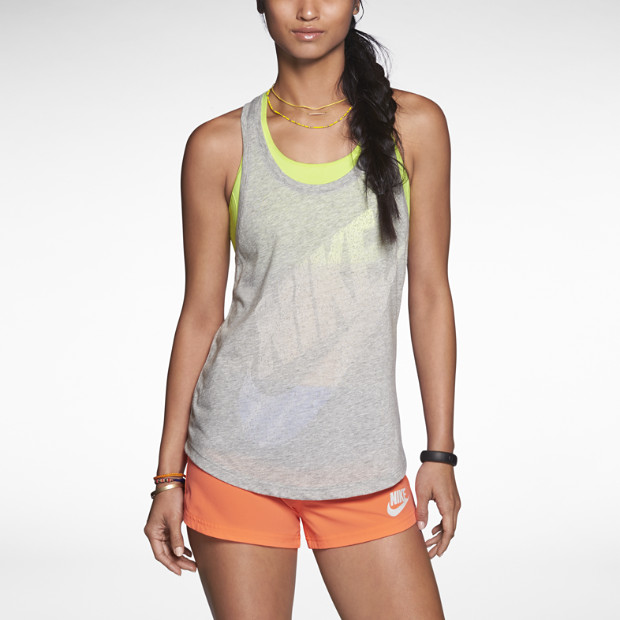 Nike women's wear usually is like £25 up but I've found out that it really isn't. This tank top is comfortable, looks simple and can be matched up with some joggers or shorts etc.
colours: grey/pink/purple
3.
these shorts are such a beautiful colour and look great on, I actually have a navy pair for school and they're sooooo comfortable.
That's my back to school post done I hope you find a few items that catch your eye and that will inspire you.