My 'Under £20' Pickssss
Thursday, November 21, 2013
Hello my lovely readers ,

Fancy seeing you here ... Joke ... Not a very good one I know but today is all about getting some cheap fabulous outfits for the party season(can't be caught wearing the same outfit to every party, right ?). So being the lovely Tiffany that I am I've created a list of outfits that I know you guys can rock with confidence .


Lets get started ( grab a coca ... )







This dress is super on trend with the Tartan print and the faux leather sleeves adds some edge to a simple outfit , don't you think ?
( REF :glamour magazine )
Here's Rihanna rocking some tartan, it's super cute and the way she styled suits her performance right ?...
Burgundy Lace panel Skater Dress
Check it !!! This is a BOLD & Beautiful pick the lace adds some lady like features as well as the hemline . A/W covered !
Here's the beautiful Jenner sisters - Kendall & Kylie - looking gorgeous as always . But in-particular Kylie in her Burgundy laser cut skater similar to the one In New LOOK.
This dress is chic & classy put into one , plus it's
£10.00 how great it that !!! I've actually seen this dress face to face and the material is good for Primark I've got to give them credit you know .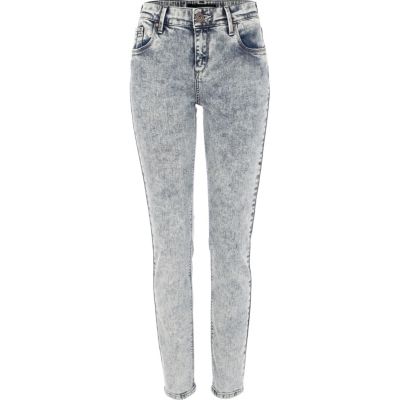 These are HOT they are really retro and have a real BITE to them.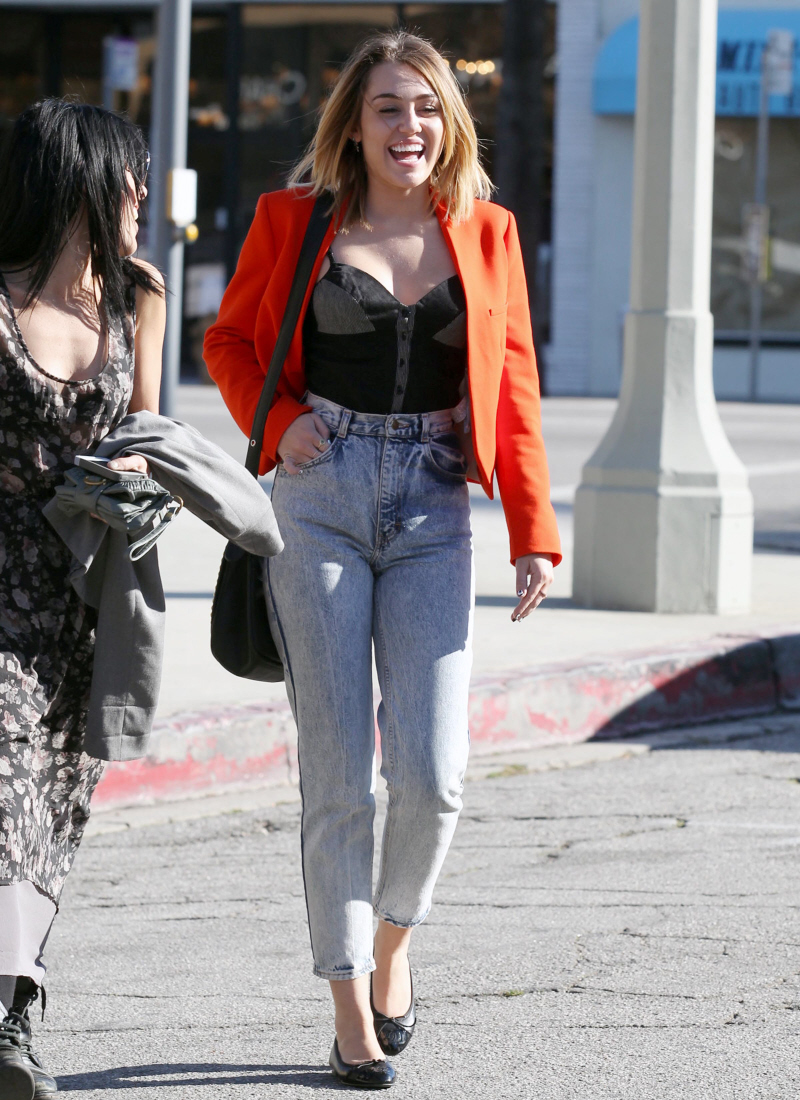 Here's Miley Cyrus in Cropped acid wash jeans and doesn't she look HOT ! I love the way they're high waisted too it adds a lil something to her outfit .
This tee will make your outfit not to casual but not to serious at the same time . Its simple, plus for that price It's worth it !!! I'm going to buy me one of those ...
I hope you liked some of those and I hope it gave you some inspiration to gather some outfits from that pile in your room .