River Island ♫ & BooHoo.com
Saturday, February 09, 2013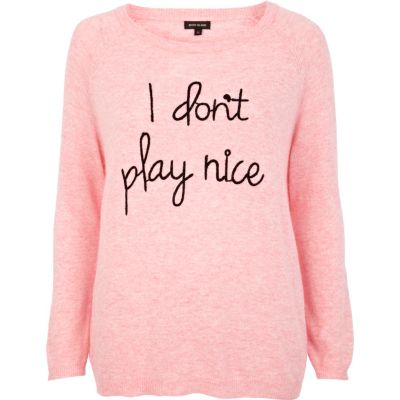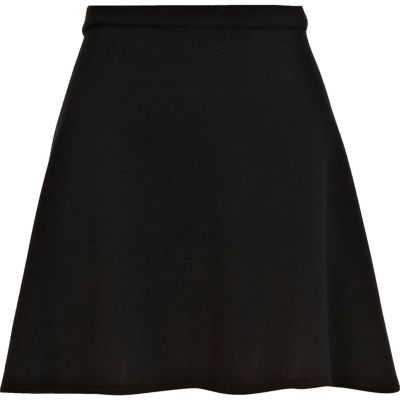 so im like totally utterly bored and its currently 12:40am WTF ?!
anyway in the true spirit of fashion
Im on the internet blogging & yawning lol. So , im feeling
a lil rock star -ish with a girly edge
Ive created a look thats girls , studdy ,black but with a touch of pink.
I quite like the little sneaky touch of 'I dont play nice'
on the jumper kind of sexy in a NOT So OBVS way if you get